Winton House Garden
Winton House Centre is a charity in Petersfield (UK) with the aim of supporting the local community. I volunteer in the garden. Touching the earth and the plants is good. It brings a feeling of conciliation: with myself, with nature, and with the community. Voltaire was right: "We must cultivate our garden."
Petersfield in Bloom
Every year, Winton House joins a gardening competition. It gives us volunteers something special to look forward to, and the effort is not in vain: Our garden has won the Petersfield in Bloom competition more than once or twice. It's not about winning. What matters is the love you put behind your work, whatever it is.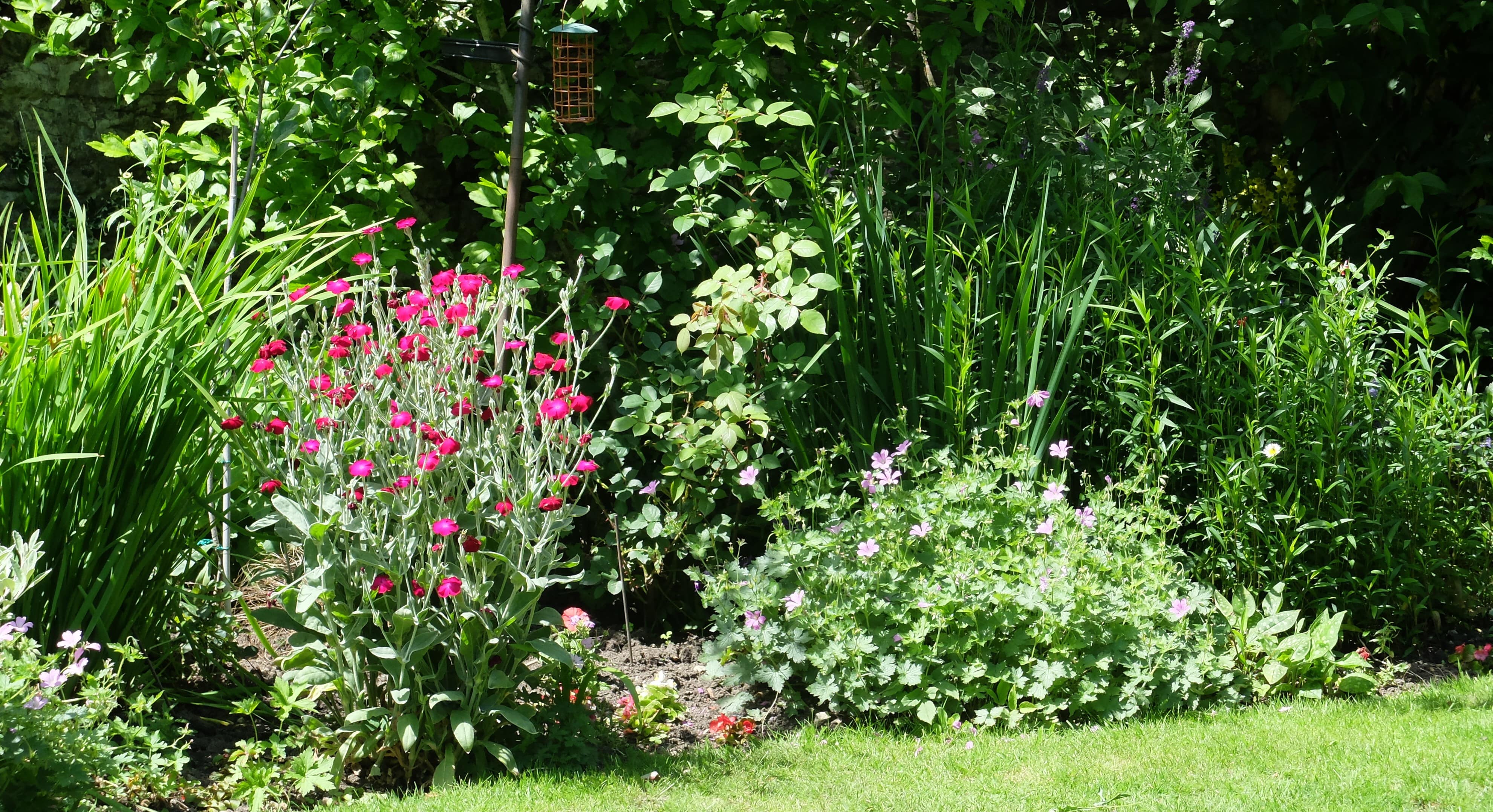 Why a Garden?
A garden is a place of peace and inspiration. Not everyone has the opportunity to enjoy this treasure. It is a beautiful gesture to provide a garden for the good of a community.
From the Davidbündlertänze. Einfach, by Robert Schumann, European Archive – Musopen CC PD.
A garden is an homage we pay to nature – and to mankind in nature. It is liberating to sit on a bench and contemplate the passing of life: Green is good for the eyes.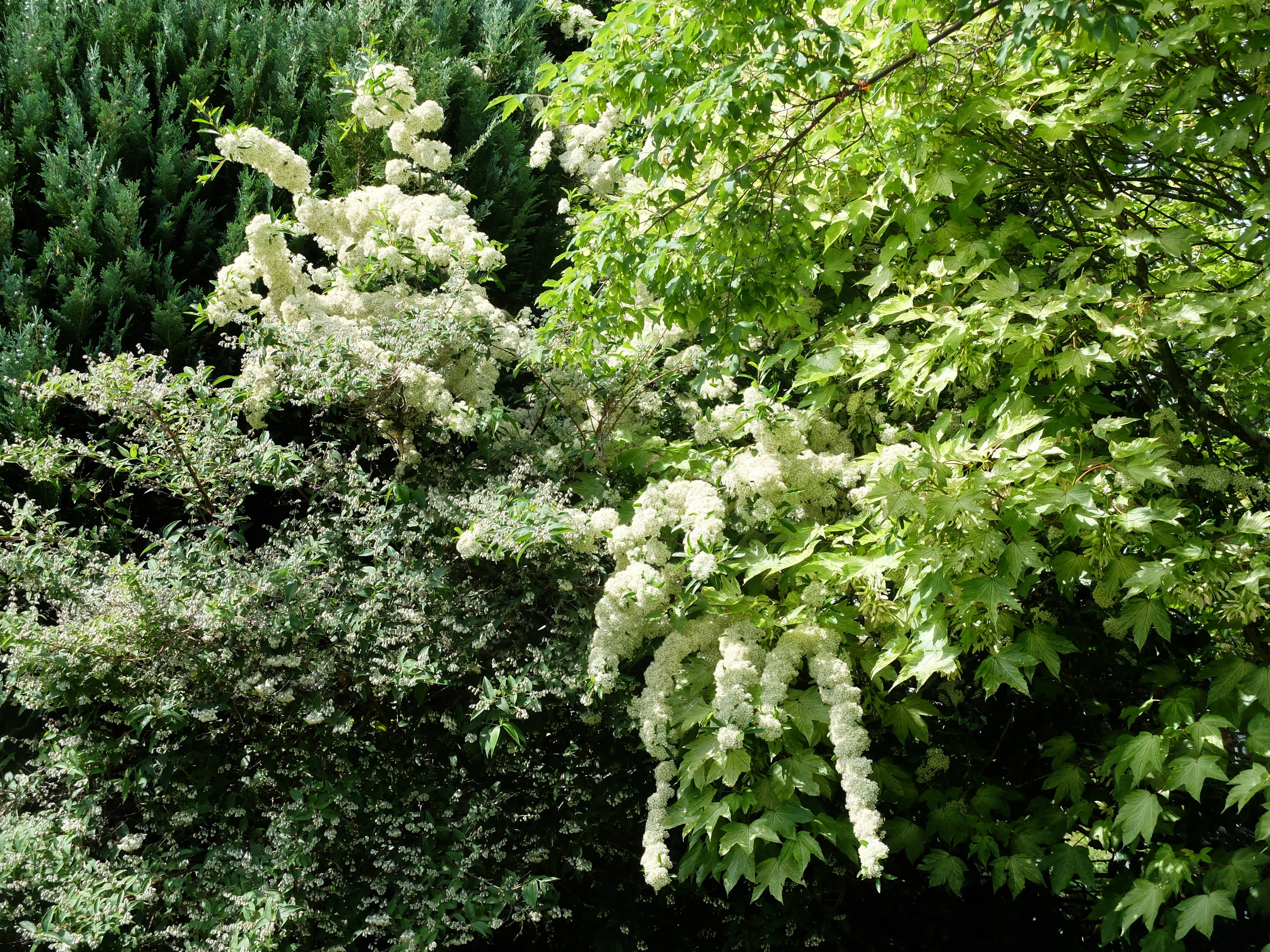 ---
---