Maritime Rescue
In the last three generations, there have been captains, ship technicians and sailors in my family. Support for maritime rescue is a tradition I am glad to continue. I dedicate my contribution to the memory of my grandfather, who supported the German Maritime Search and Rescue Service throughout his life.
© Picture: Oil on canvas by Vilma Machado, LFA.
DGzRS – The Maritime Rescuers
Since 1865, the German Maritime Search and Rescue Service (DGzRS) has saved people in distress at sea. The North Sea, in particular, is one of the world's worst places to be washed overboard. The low temperatures, the winds and the rough currents leave little chance of survival.
The DGzRS has 800 volunteers and relies entirely on donations to brave the sea in the most challenging conditions. They put their lives at risk when most of us are fleeing from the sea.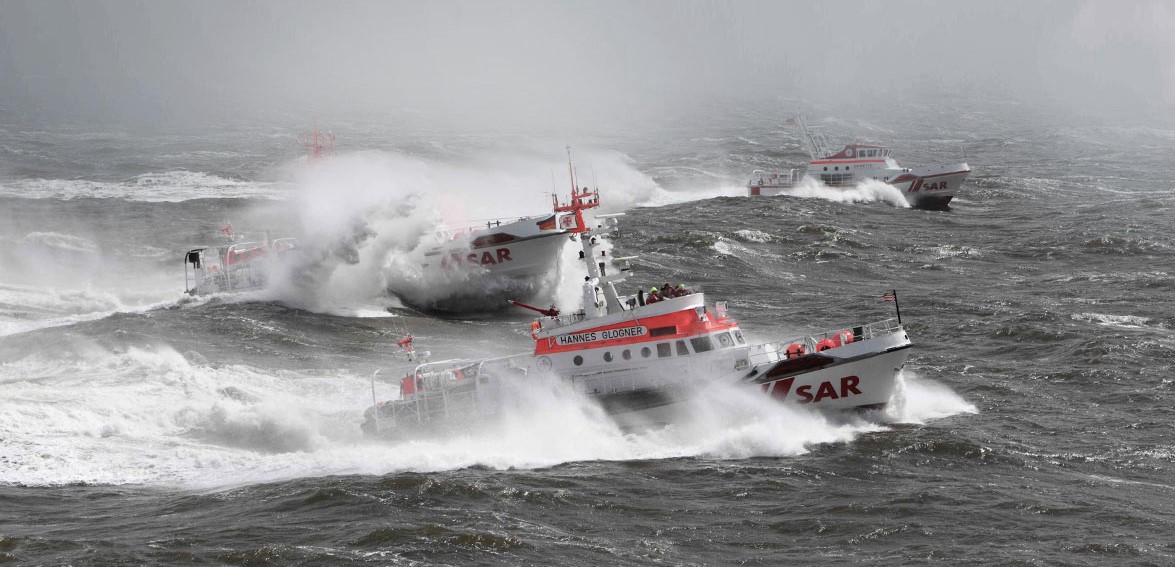 © Image: Archive Photo: Die Seenotretter – DGzRS/Helmut Hofer.
Through donations, however, 356 people were rescued from life-threatening situations in 2018, almost one per day. Many more lives can be saved through your contribution. Don't assume enough people are donating – don't wait to donate.
All are vulnerable in distress.
Countries have drawn their borders with each other. At sea, however, we are all vulnerable. The German Maritime Search and Rescue Service is part of a broader family, the International Maritime Rescue Federation.
It is a noble gesture to show good-will to those close to us. Yet it is even more beautiful when friends from different countries help each other for a noble cause. You may not know whom you are helping, but the rescued will not forget.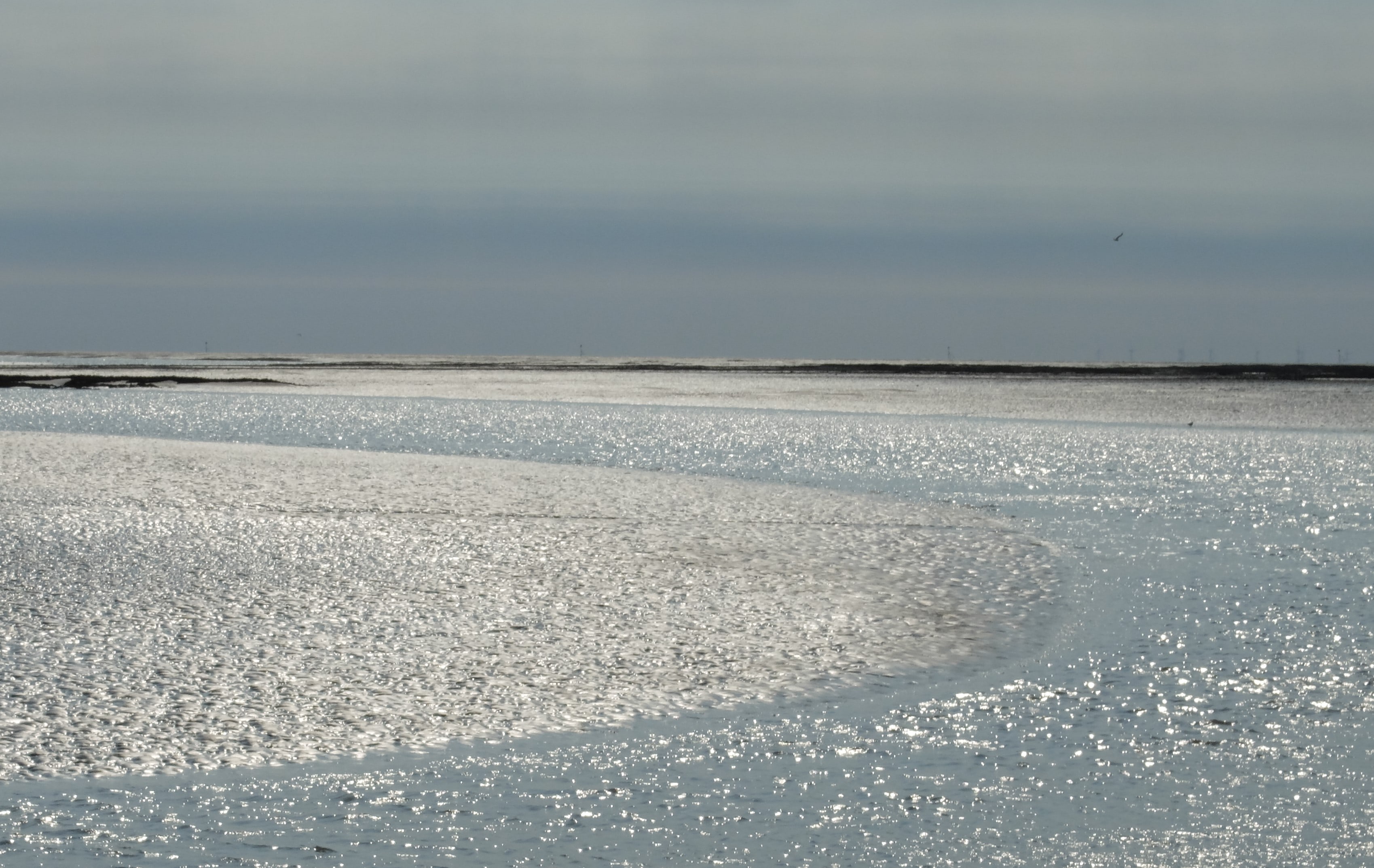 ---
---