Gregorius Vatis Advena
A Polyglot Writer
---
Gregorius Vatis Advena, or Greg Ory, is part of a new generation of writers in the digital age. This site contains some of his polyglot writings.
Cloches à Travers les Feuilles, Debussy performed by Irén Marik – FMA CC BY-NC-SA 3.0.
The contents of this website are registered and protected by copyright. By entering it, you declare that you will not reproduce anything without the owner's consent.
---
---
LATEST
Georges Louis présente sa nouvelle anthologie lyrique Bagatelles – un dialogue entre le sublime et le banal. 16. Jun. 2019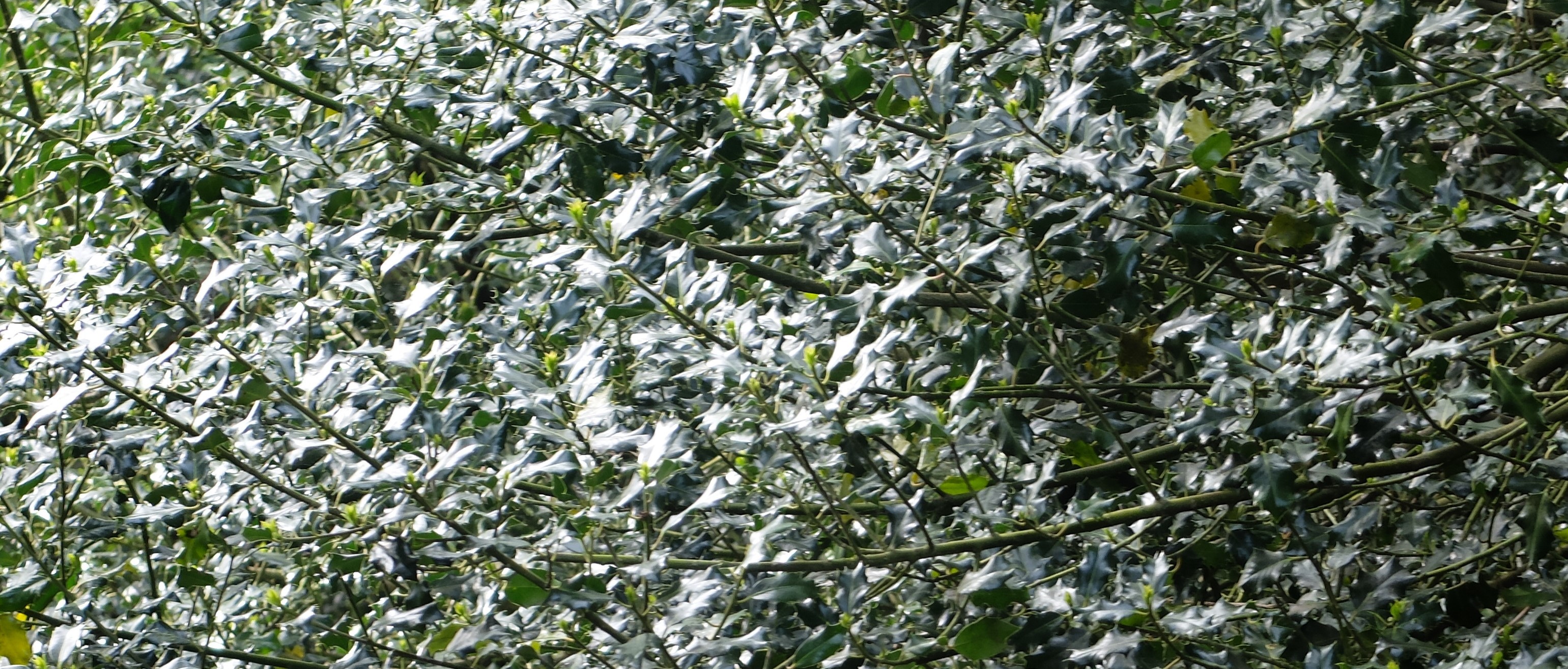 ---
☞ A King's Remorse – Ajatasattu meets the Buddha
King Ajatasattu seeks the Buddha after killing his father – a monologue of remorse and self-discovery in the verse of Gregory Name. 2. Apr. 2019

---
---
☞ Abstrações: Epílios de Gregório Barbosa
Efemeridade, anseio, ilusão: Gregório Barbosa reedita a sua antologia Abstrações: Dez epílios hexamétricos entre conflito e introspecção. 16. Apr. 2019
---
☞ The League of Free Arts – More Important Than Ever
How a project of independent artists is trying to counter the digital monoculture of social media. An homeric mission to save art in the age of Facebook. 21. Oct. 2018
---
---
© Gregorius Vatis Advena 2019, Nulla Dies Sine Linea.